A heaven of peace in Périgord Noir
On the heighs of the hills, over a remarkable 26 hectares greenery background in the heart of Périgord Noir, Le Domaine des Grands Bois welcomes you for calm and relaxing holidays. A salt-treated and heated swimming pool will allow you to relax also.  As a piece of heaven, be free to revitalize yourself to start discovering the region. Near from Montignac (Lascaux IV) and Sarlat la Canéda.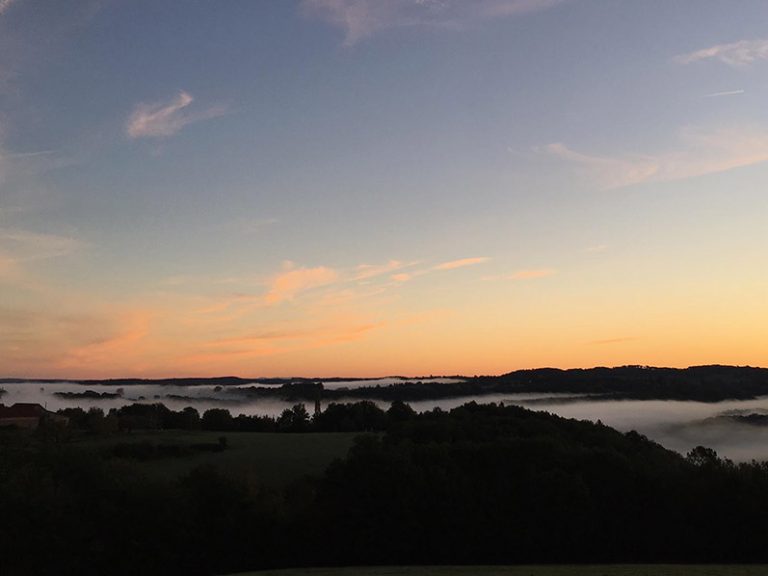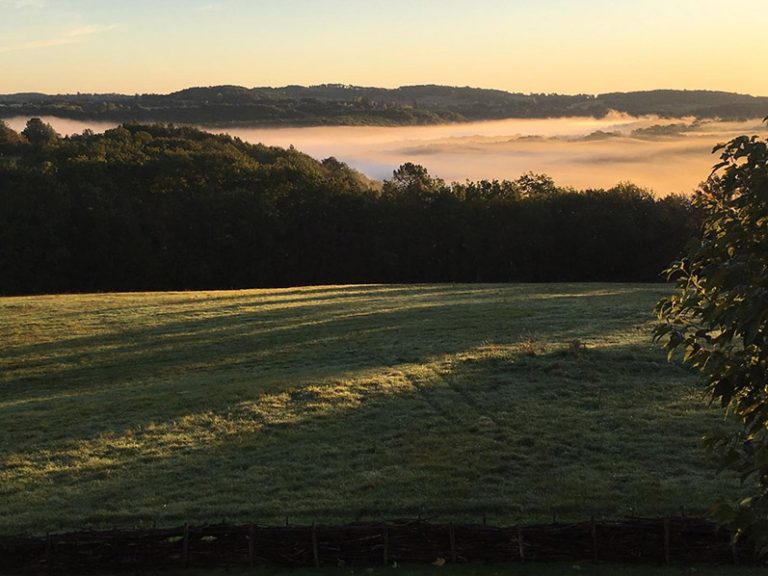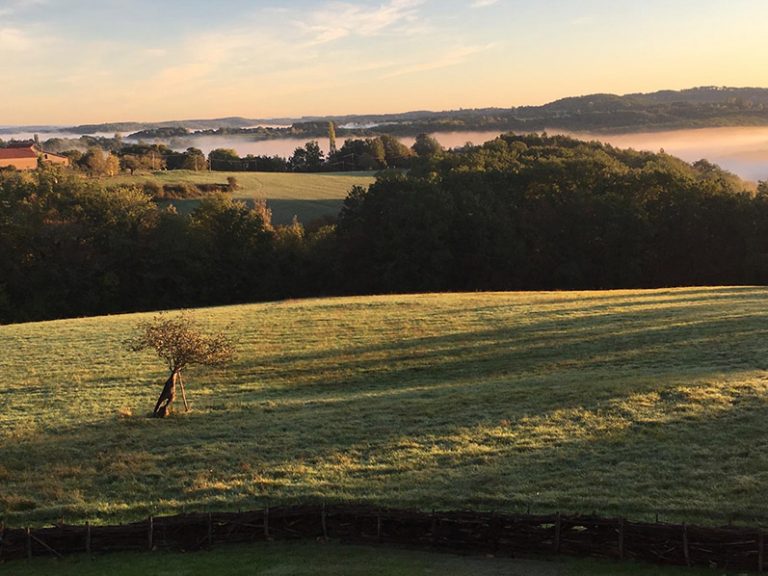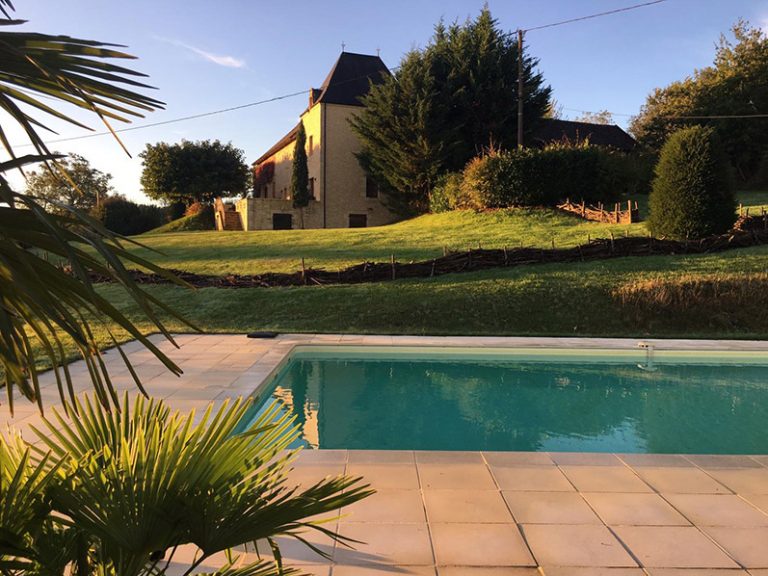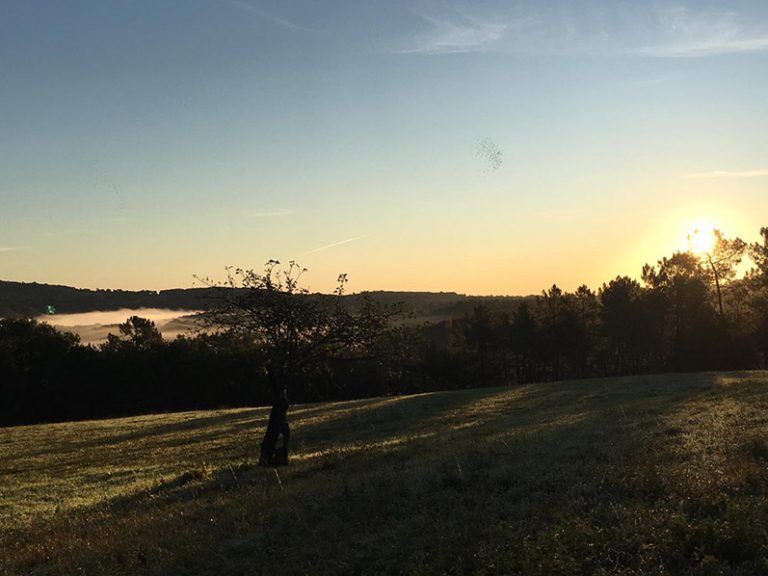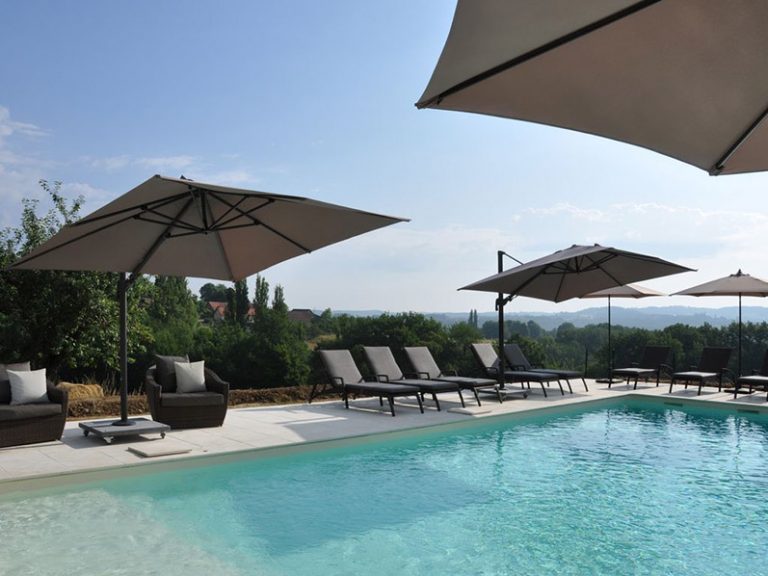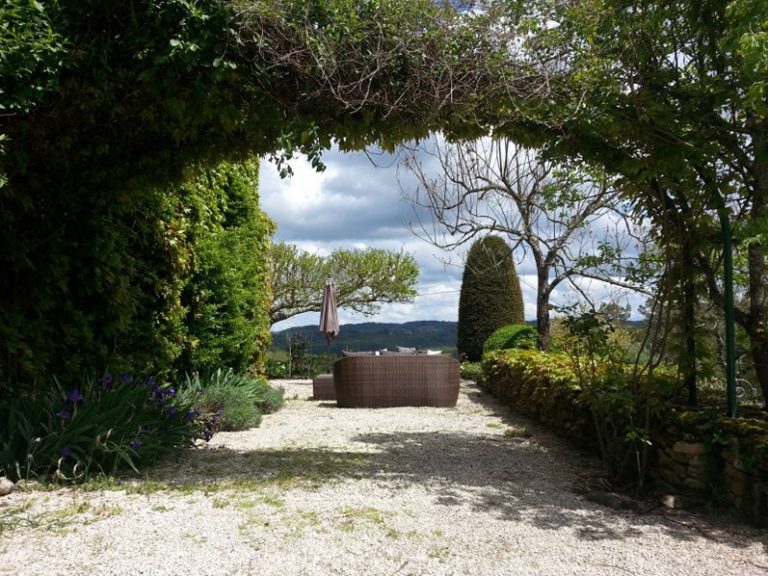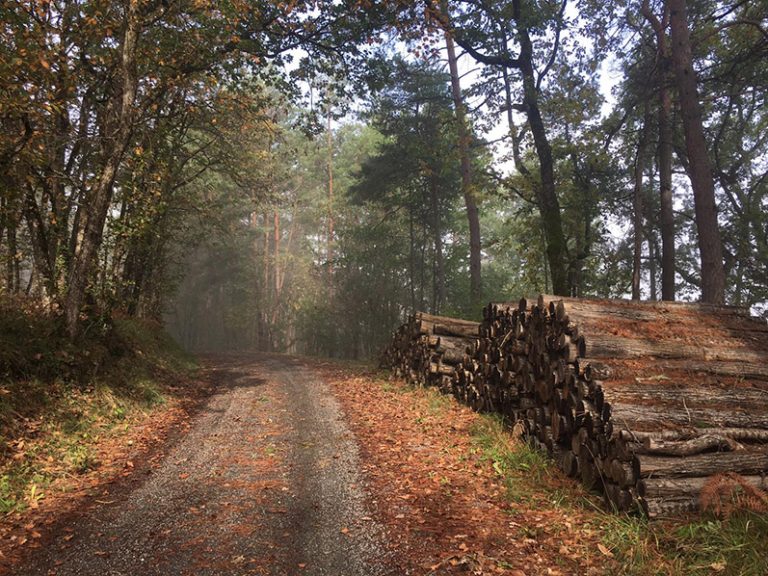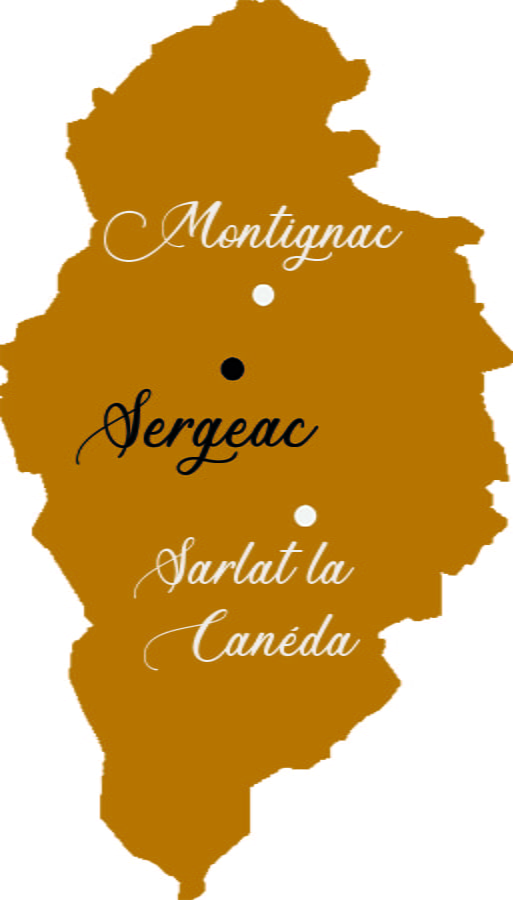 Montignac takes place on the edge of the Vézère 
river. It offers many possibilities, like kayaking.
In town centre, you still can see some feodal
castle ruins, that once were counts sanctuary.
Also, there is a supermarket and many welcoming
restaurants with terrace
In the centre of Périgord Noir, the city is also called
"The Périgord's pearl". The region is a massive touristic 
place not to miss, with great terraces and restaurants. 
As an old Gallo-Roman site, a Benedictine abbaye was 
built during the 9th Century. All around, the city developped
and became a flourishing medieval town. All the town centre
is a real monument, and is designated a UNESCO world
Heritage Site.  
The Domaine des Grands Bois, located on a hill, 10km from Montignac and 15 km from Sarlat La Canéda. 
As if you were already here
You will never have enough time to visit everything
Online and on site payment